Welcome to my wine blog. My name is Casey and I have been involved in the world of wine for nearly 18 years.
2021 marks the 11 year anniversary of the Travelling Corkscrew Blog – that's 11 years of having the best excuse to drink wine because 'it's all for the blog'!
I love trying new wines, having new wine experiences and learning as I go. I completed my WSET level 2 and 3 in 2011 when I was working in the wine industry. In 2013 I moved professionally into website marketing and have been specialising in this industry since, doing my blog on the side.
By day I run Grand Cru Digital and by night I blog about wine here on Travelling Corkscrew and also help other wine bloggers get more people to their blogs through Wine Blogging 101. I absolutely love what I do and I can't wait to share my love of the wine world with you. Please drop me a line if you have any questions.
Cheers, Casey x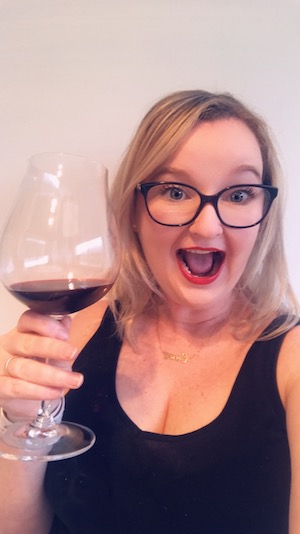 ---
Latest blog posts:
---
Ads: